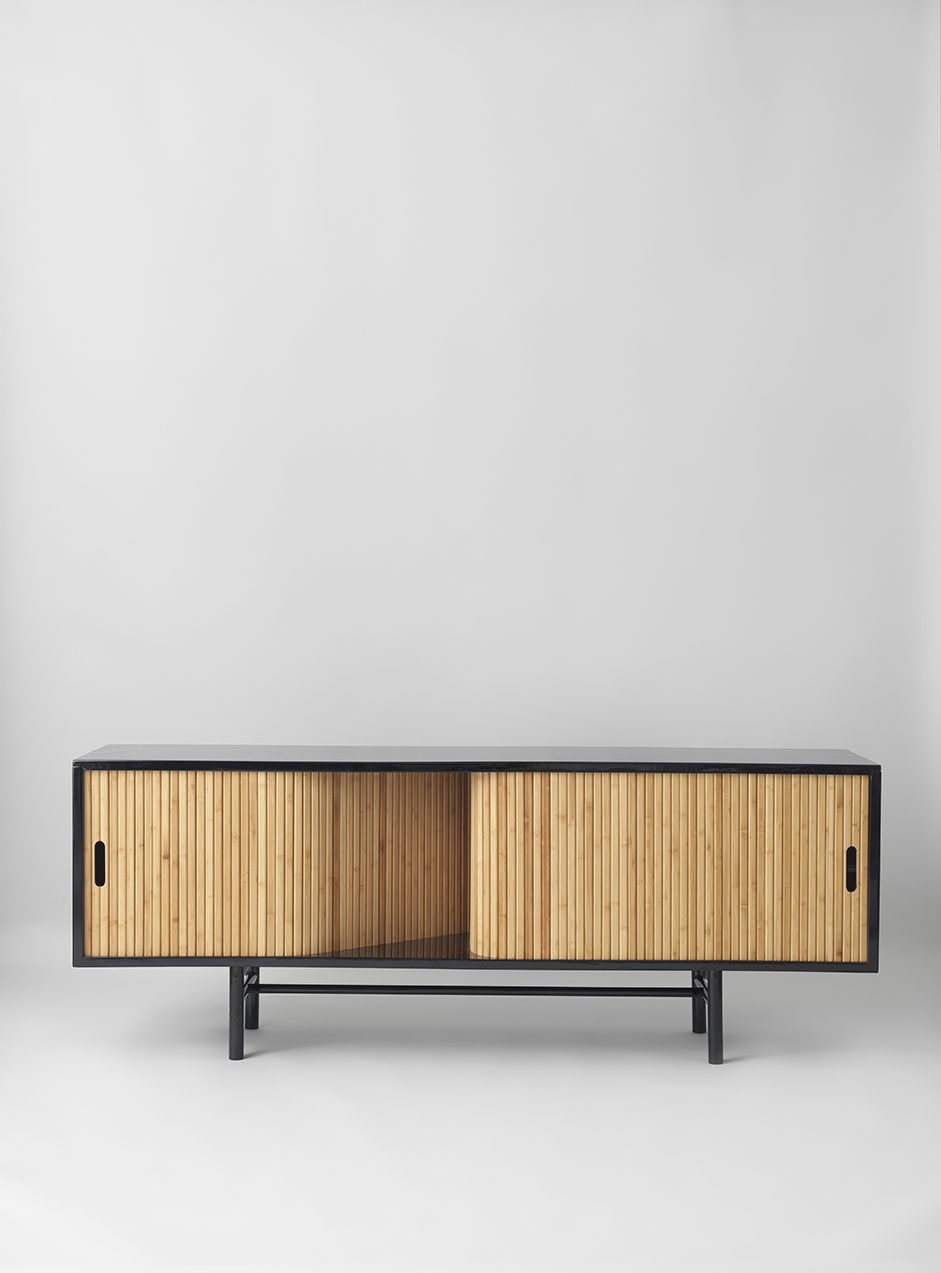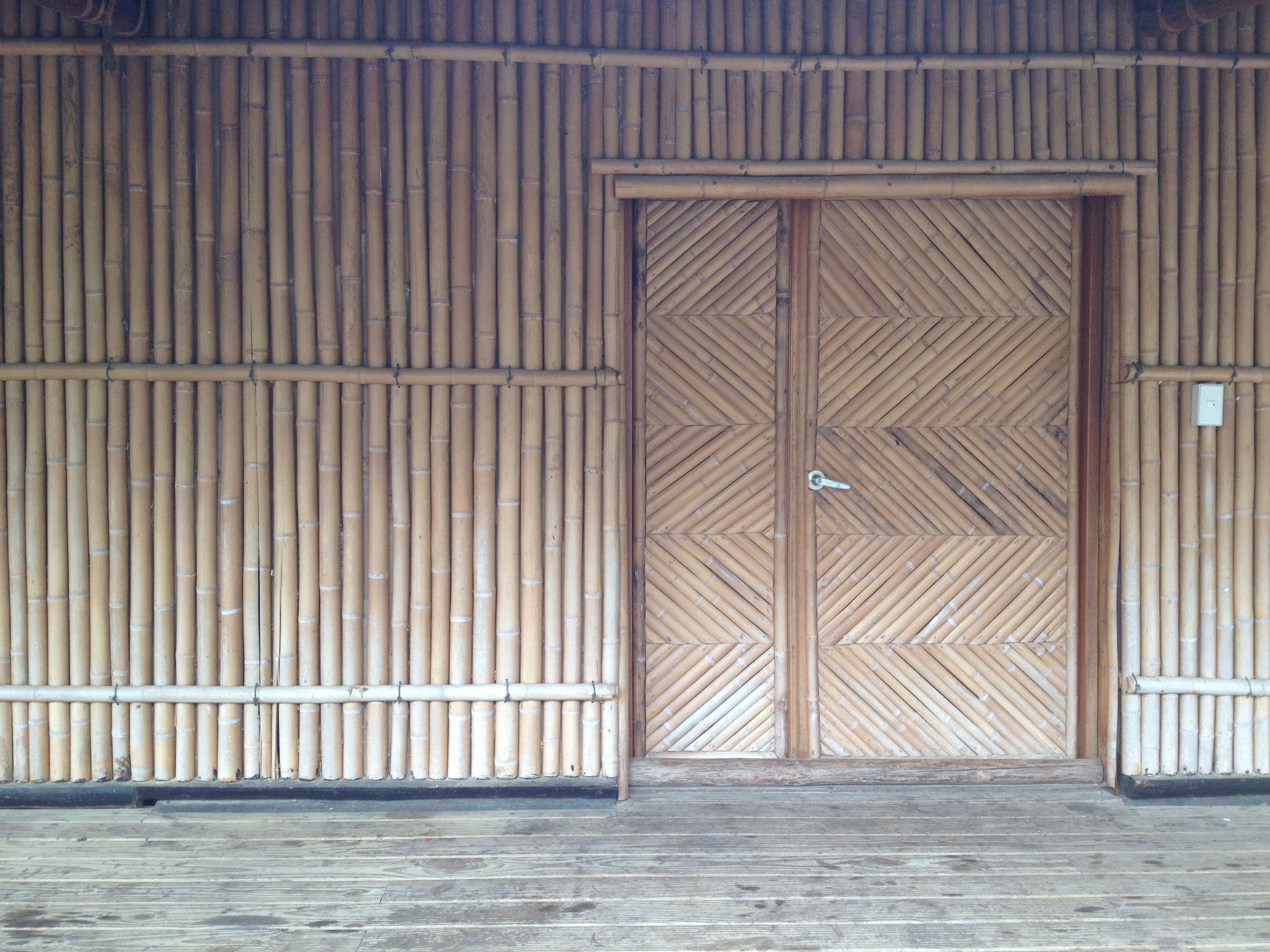 Xitou Sideboard, NTCRI, 2014

The Xitou sideboard is part of the "A New Layer" project that I managed together with NTCRI in Taiwan between 2012 and 2014. The project focused on lacquer ware objects but in many cases we added one or more crafts from the island to extend the material palette of the collection.
The sideboard took its inspiration from house constructions in bamboo on the Taiwanese countryside. The material became the perfect choice when designing the two intricate sliding doors of the cabinet. When opening the cabinet the doors are hiding eachother creating an illusionary effect that they are disappearing.