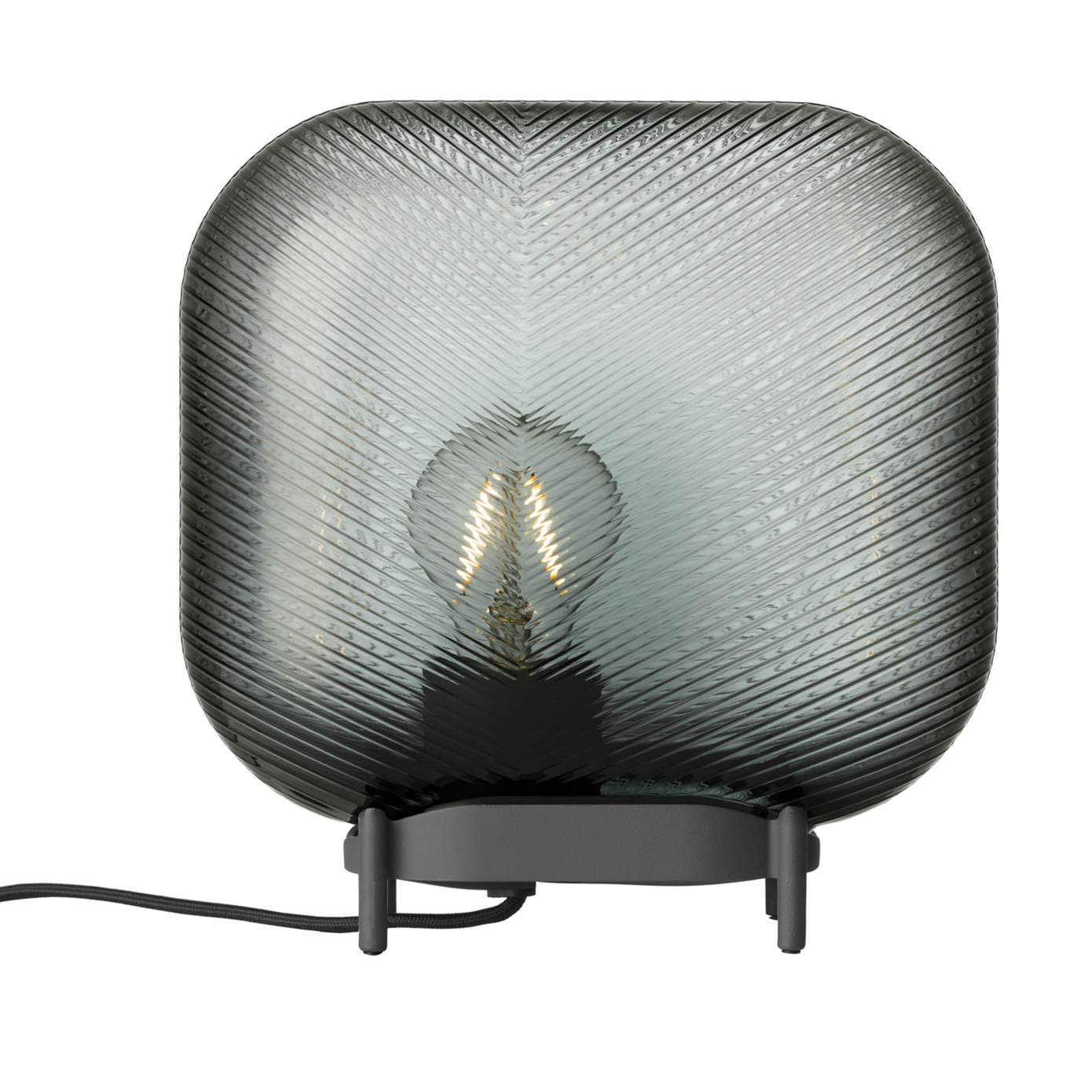 Virva, Iittala, 2019


"Virva" is a lantern with two legs standing knee deep in the rich Iittala history and the other two walking in to a new unknown future to further explore.
The project is the result of a true collaborative group effort during its development together with the team at Iittala. From first sketches to the final product being wrapped up in its box there has been an enthusiastic discussion about its form, construction, detailing and production challenges to what it should represent in the Iittala portfolio.

The initial talks began when we initiated the "Putki" lamp project for the Nationalmuseum in Stockholm where we aimed to create a light where glass and light corresponded in an interesting way.
By searching inspiration from what has been made in the factory through out history we soon came to study the mold making techniques used for producing the highly artistic and expressive works of masters like Tapio Wirkkala and Timo Sarpaneva. Through sketches, archive digging, material references, 3d prints, computer simulations and sample tests in the hot shop a glimmering gem started to find its shape and after almost three years of development we hade a finished product to present.