Matti Klenell - Stanna här en stund / Stay Here A While, Värmlands museum, Karlstad, 2021

Early 2020 I was invited by Värmlands Museum in Karlstad to do an exhibition in their beautiful museum building located on a peninsula in the city centre with the Klarälven river delta floating by on both sides.
The museum consists of two buildings. The original one was designed by Cyrillus Johansson in 1929 and is one of the finest and most special architecture moments from the Swedish Grace era. It is strongly influenced by Chinese architecture that gives it the character of a temple or a shrine.
In 1998 the building an extension designed by Carl Nyrén was added to the original building and this addition both challenged and followed the original masterpiece in an incredibly skilled and personal way. As in the original building the Asian influences are strong but here carried out with a more raw expression that brings Japanese building traditions to mind.

I am born in Gothenburg but raised in Värmland where my family also derives from. My high school years were spent in Karlstad and my grandparents actually lived right across the river from the museum and from the exhibition space I could see the house where they spent their last years. My first job as an architect was at Nyréns Arkitektkontor in Stockholm and my very first task when starting there was to help out with designing smaller furniture fittings for the Värmlands museum extension that soon was about to open.
To return here 22 years later to exhibit therefore became a story about closing many circles and it became an opportunity to discuss how the importance of origin and location and local traditions has shaped my work as a designer.

The 650 m2 Nyrén hall with its impressive 6 meter ceiling height and large characteristic windows facing the river was divided in to five chapters describing distant and nearby places that has been important inspiration for my work.
To arrange the objects and lead the visitor through the exhibition a transparent wall system was created. Its pine construction resembles something unfinished and ongoing. The grid work also deliberately connects to the architecture of the museum buildings. As for the objects on display, the exhibition design itself became an exercise in using the location as inspiration for form and context. The buildings together with their outside surroundings became a part of the total exhibition experience.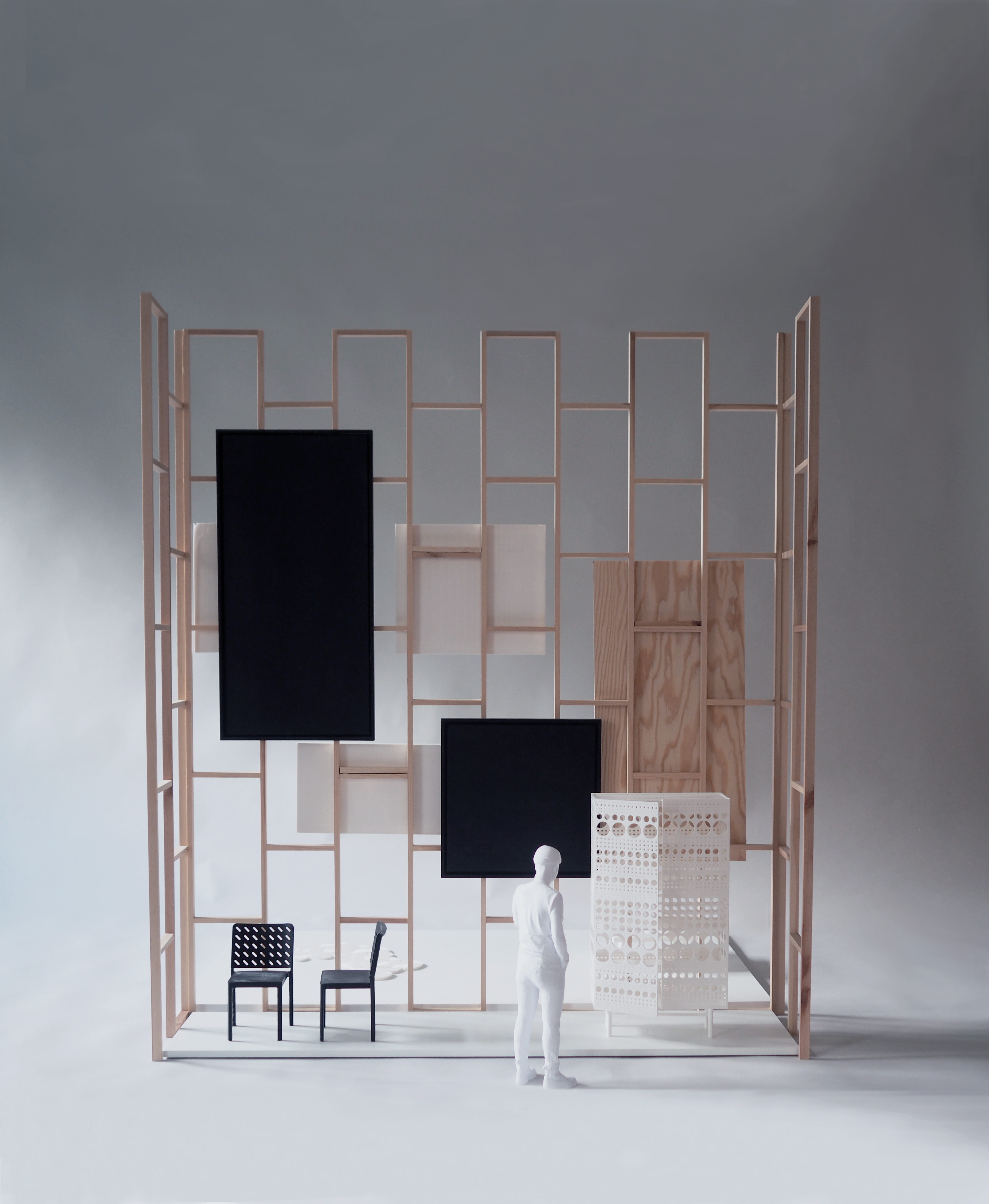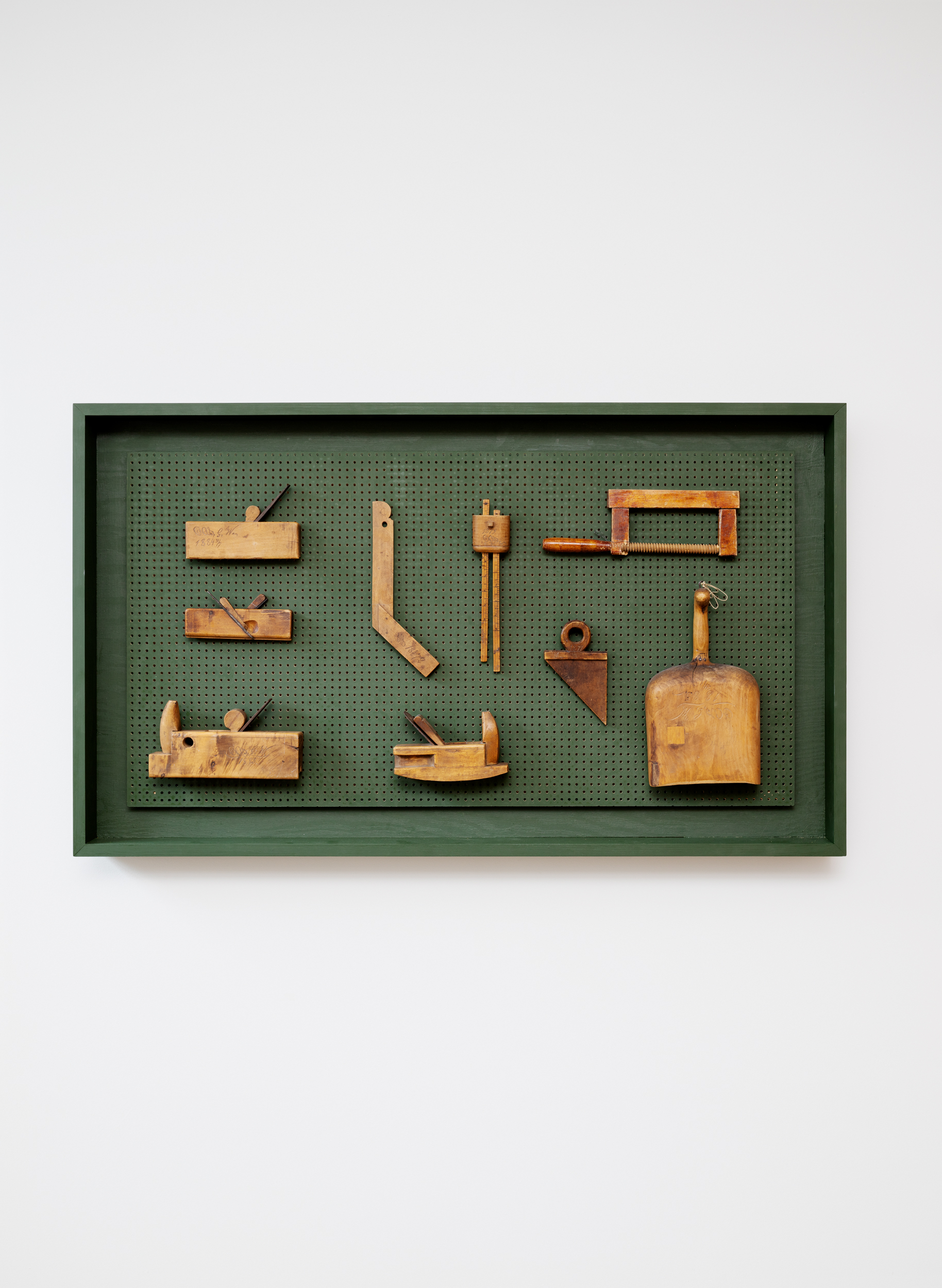 "There is a stage early in the creative process where I love to remain as long as possible. It is when the sketch begins to give the object that I work with a shape, but where the idea still revolves around a larger context about who, where and how it should be used. It is in the importance of place and space everything ends up. Not only the room where the objects are to be found, but also the space where they are made. It is a curiosity about the local and how you can respectfully interpret and pass that on in new directions. I stay for a while to then continue onwards. Quite often I return."