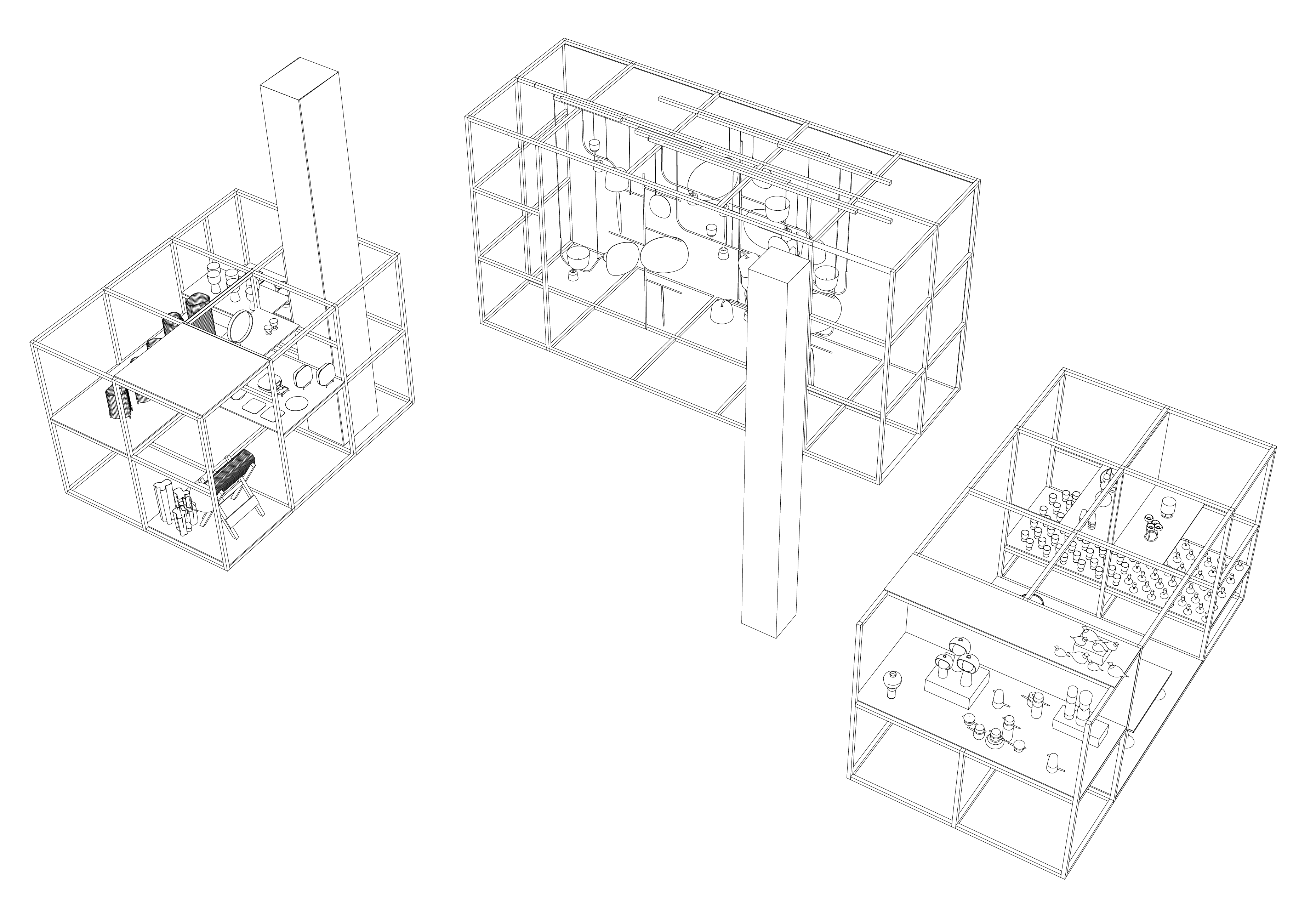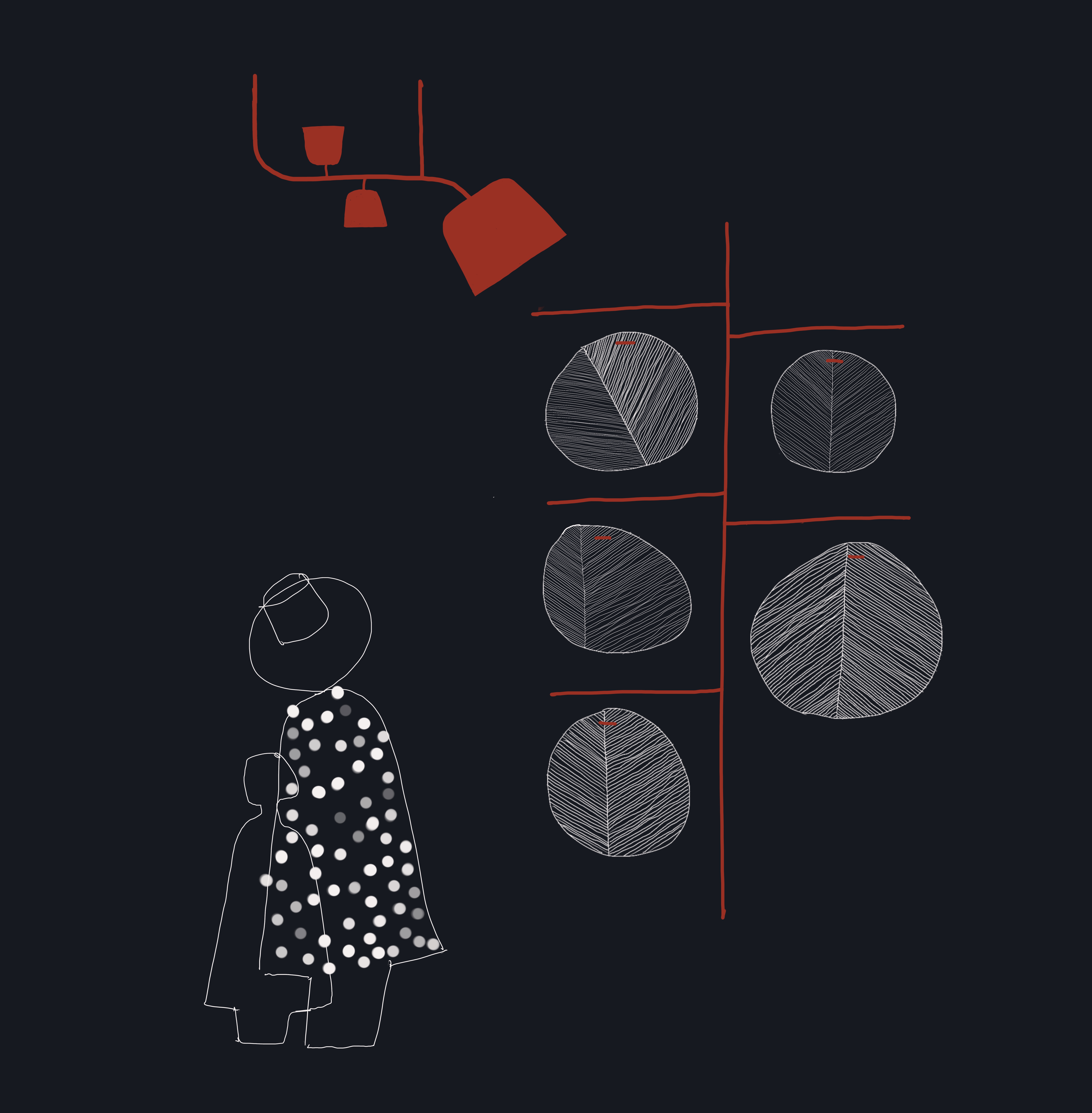 10 years of Dialogue With Iittala, Iittala, 2019


10 Years Dialogue with Iittala exhibition is open 16.11.2019-15.3.2020 at Design Lab Gallery.
Iittala and Arabia Design Centre will be holding an exhibition highlighting Swedish designer Matti Klenell's decade-long collaboration with Iittala. The exhibition showcases various works from the past ten years including a unique installation that was created specifically for the exhibition. The theme of the exhibition is the importance of dialogue in a designer's work.