Putki in white

The Putki lamp produced by Iittala was originally created for the Swedish National Museum in Stockholm and successfully launched to the market in 2020. A special edition made in white opaque glass is now available and sold exclusevly through
finnishdesignshop.com
.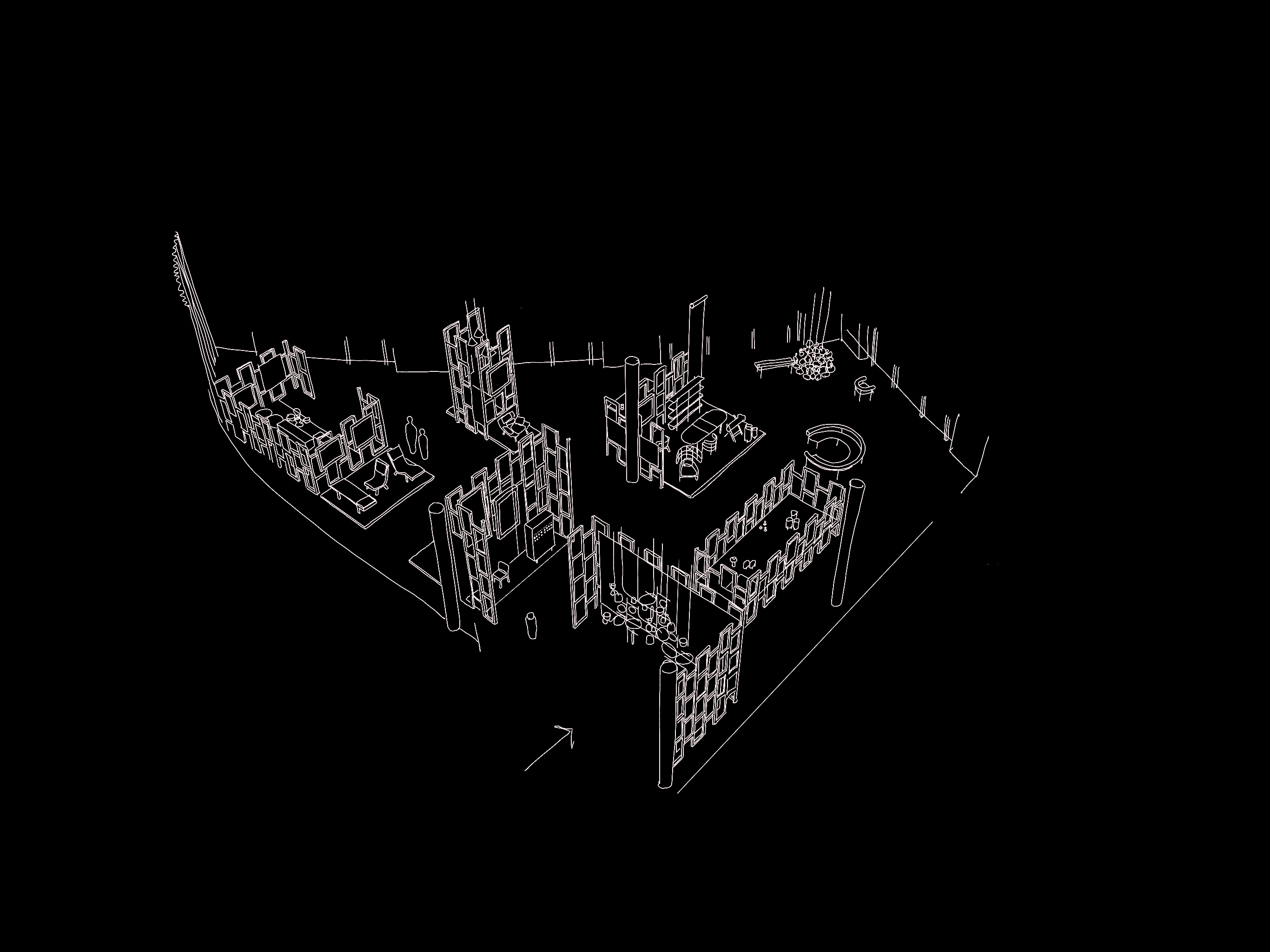 Matti Klenell
Stanna här en stund /Stay Here A While
Värmlands museum, Karlstad
17/5 - 31/10 2021
"There is a stage early in the creative process where I love to remain as long as possible. It is when the sketch begins to give the object that I work with a shape, but where the idea still revolves around a larger context about who, where and how it should be used. It is in the importance of place and space everything ends up. Not only the room where the objects are to be found, but also the space where they are made. It is a curiosity about the local and how you can respectfully interpret and pass that on in new directions. I stay for a while to then continue onwards. Quite often I return."
Offecct + Matti Klenell


Graphic design: Henrik Nygren. Texts: Petter Eklund, Maria Olofsson Karemyr. Photography: Ivan Brodey, Björn Ceder, Matti Klenell. Illustrations: Matti Klenell.
Hard cover, 64 pp., 120x160 mm, offset and embossed foiled cover.
Offecct now publishes the first book in a planned series about its collaborations with various designers from around the world. The purpose is to tell more about both the product and the designers, an alternative way to provide in-depth knowledge of the thoughts, design and craftsmanship behind Offecct's range in the absence of physical meetings.
In this new book project, Offecct collaborates with a number of renowned creatives, like design writer Petter Eklund, photographer Björn Ceder, Ivan Brodey and creative director Henrik Nygren. The film that accompanies the book is made by the documentary filmmaker Carl Javér.
"We want to create a cohesive story about our unique collaborations with world-leading designers and provide an in-depth experience of our products. In a way it´s a kind of missionary, to spread knowledge and understanding about the work behind great design. When fairs and other meetings are canclled, we find other ways", says Maria Olofsson Karemyr, Brand Manager at Offecct.
The book that is now being published is about the Swedish designer Matti Klenell. His collaboration with Offecct started in connection to the renovation of Nationalmuseum in Stockholm in the mid- 2010s. The result was the sofa system Font, launched in 2018 and now extra relevant with several freshly designed modules. In the book and in Carl Javer´s accompanying film, the audience is invited behind the scenes where they get to meet Klenell and Offecct in the midst of the work process.
Klenell's design always has an apparent ease. Petter Eklund writes: "most things seem to have come about out of curiosity. Things are created, as if unsought for". At the same time, there is a critical eye, not least when it comes to quality awareness and the designer's responsibility to contribute to a sustainable society.